Who We Are
Agrisan is one of the largest, Canadian-owned manufacturers of Specialty Chemicals and Pharmaceuticals.
Since 1995, the company has been providing products for use in a variety of industries including food, agriculture, and pharmaceuticals. Agrisan, as the name suggests, is focused on all aspects of agricultural/food sanitation. With a wide range of product offerings for the animal health & hygiene and food & beverage cleaning & sanitation industries, combined with state-of-the-art laboratory and product testing facilities, Agrisan's products and services cover every aspect of food sanitation and facility disinfection. Every product sold by Agrisan is manufactured at our 116000 sq. ft. facility in Arthur, Ontario. Agrisan holds a Health Canada establishment license to manufacture, test, package/label, and distribute pharmaceuticals. Our extensive lab facilities help us bring science to sanitation.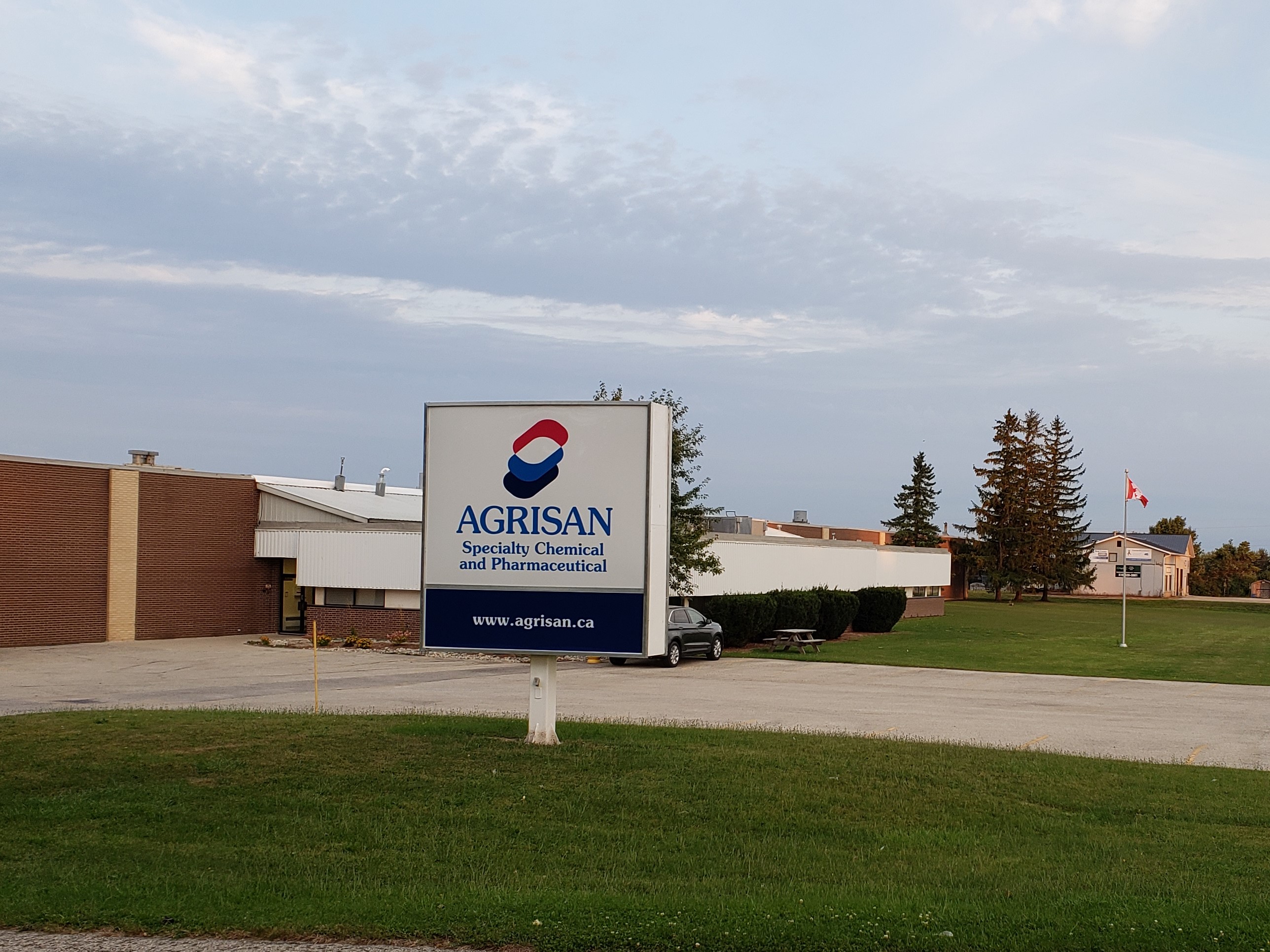 Why Partner with Agrisan?